Saving Energy
Saving the Planet
Why Choose Solar on

Energy Saving

Alternatives
Get Competing Solar Quotes Online
We have network of pre-screened local installers that offers the best service there is when it comes to solar panel installation and maintenance.
Get 26% back on your solar panel installation while you still can!
This is the last year you'll get to avail of this big discount and save at least $5,500 thanks to the solar tax credit. The tax will drop to 22% in 2021 before it expires in 2022.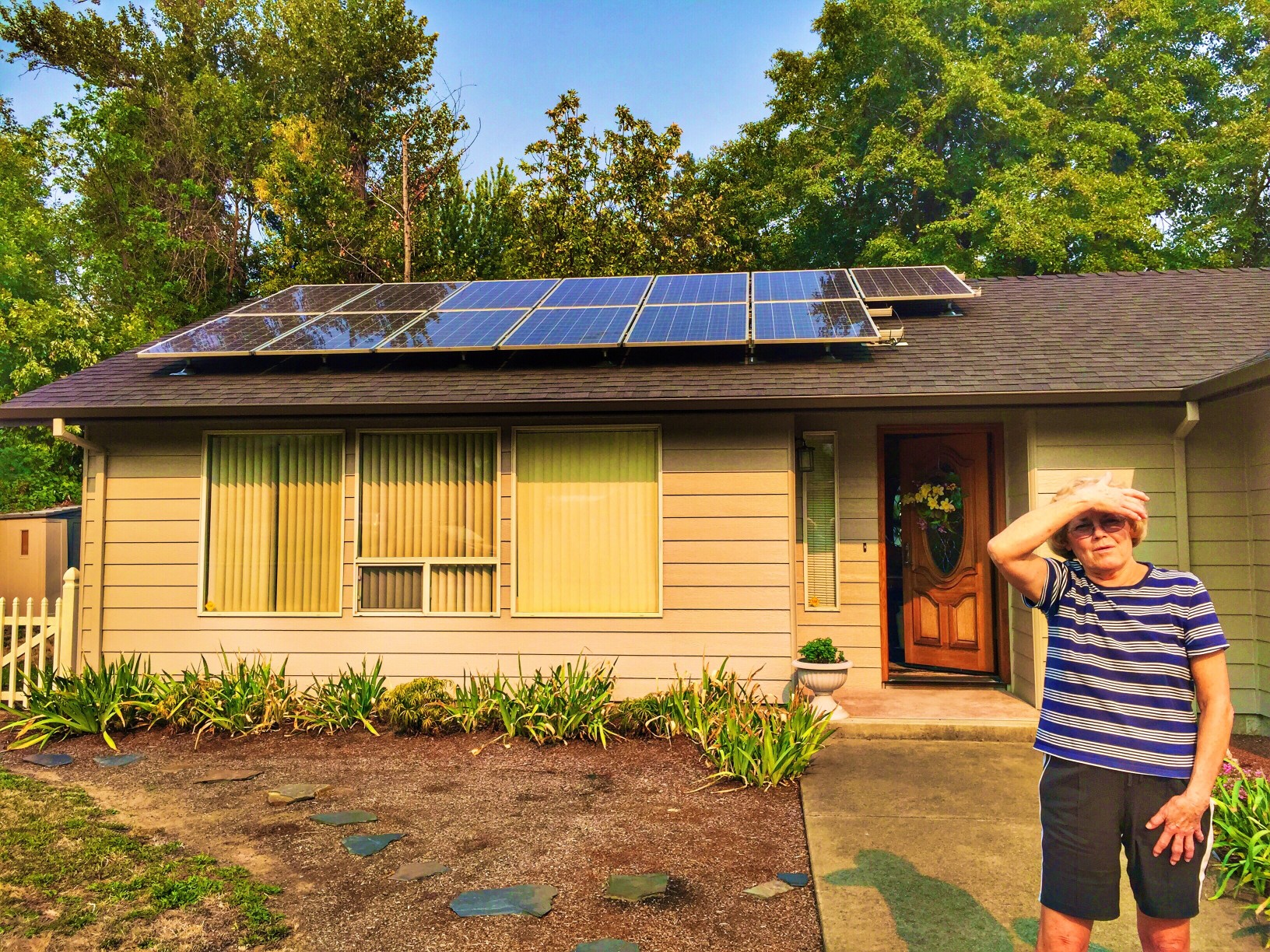 Hear What Our Customers Had to Say
"Thanks to Solar Learning Lab I was able to choose from a handful of local solar panel installers that gave more competitive bids. The overall process helped us save more or less $5,000."
– Rebecca Hathaway
  Boston, Massachusetts
How Solar Learning Lab Works
Online Registration to get Quotes
Register here on our website to receive quotes. We only need your name and email to register.
Pre-screening of quotes
We pre-screen the quotes for you and give you the best offers from our trusted solar panel installers.
Comparing Quotes Online
We also compare quotes to make sure you only get the best offers.