About Us
Go Solar Confidently!
Compare the Best Offers from Solar Installers in Your Area
At Solar Learning Lab, you are the one in control of your solar buying experience. A door-to-door salesman is not needed anymore and neither unwanted phone calls. We provide an experience that is 100% online, allowing you to receive and compare multiple solar quotes first and then decide which installer suits you.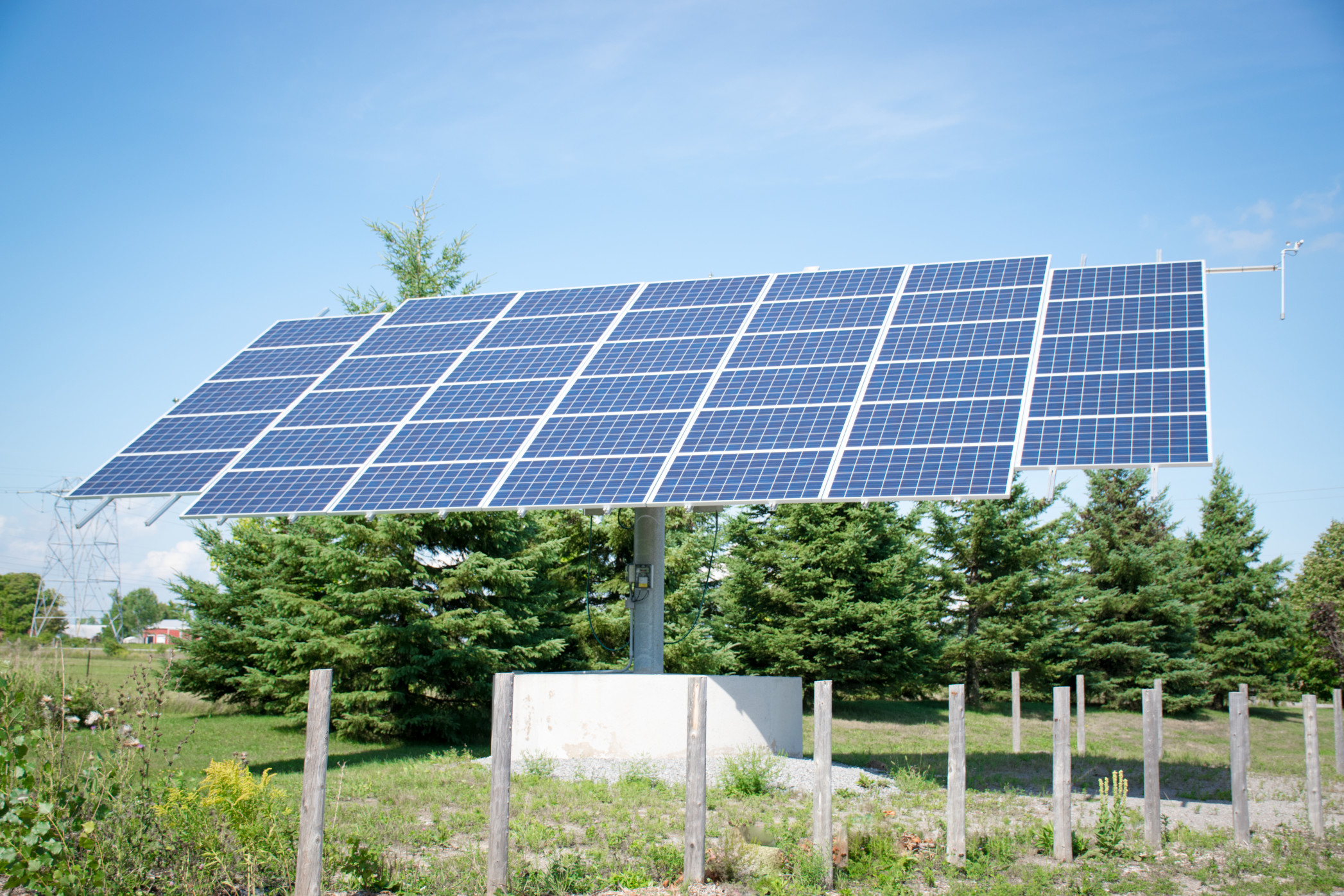 What does

Solar Learning Lab

can do for you?
You can think of us as your righteous solar installer finder connecting homeowners with our network of over 500 pre-screened solar panel installers. People who use Solar Learning Lab was able to save $5,000 to $10,000 as compared to those who only work with a single solar panel installer.
Our system gathers multiple solar panel installation quotes for you, calculates the merit of each offer, and then present them back to you in a user-friendly format. We want to make going solar as easy as booking a plane ticket online.
Access the Best Solar Panel Installers
We do a thorough screening process on all of our installers to ensure their legitimacy, licensing, and certifications, level of experience, and the quality of service they're offering.
Receive and Compare Quotes Online
Achieve Full Transparency & Choice
Rely on our Trusted Solar Advisors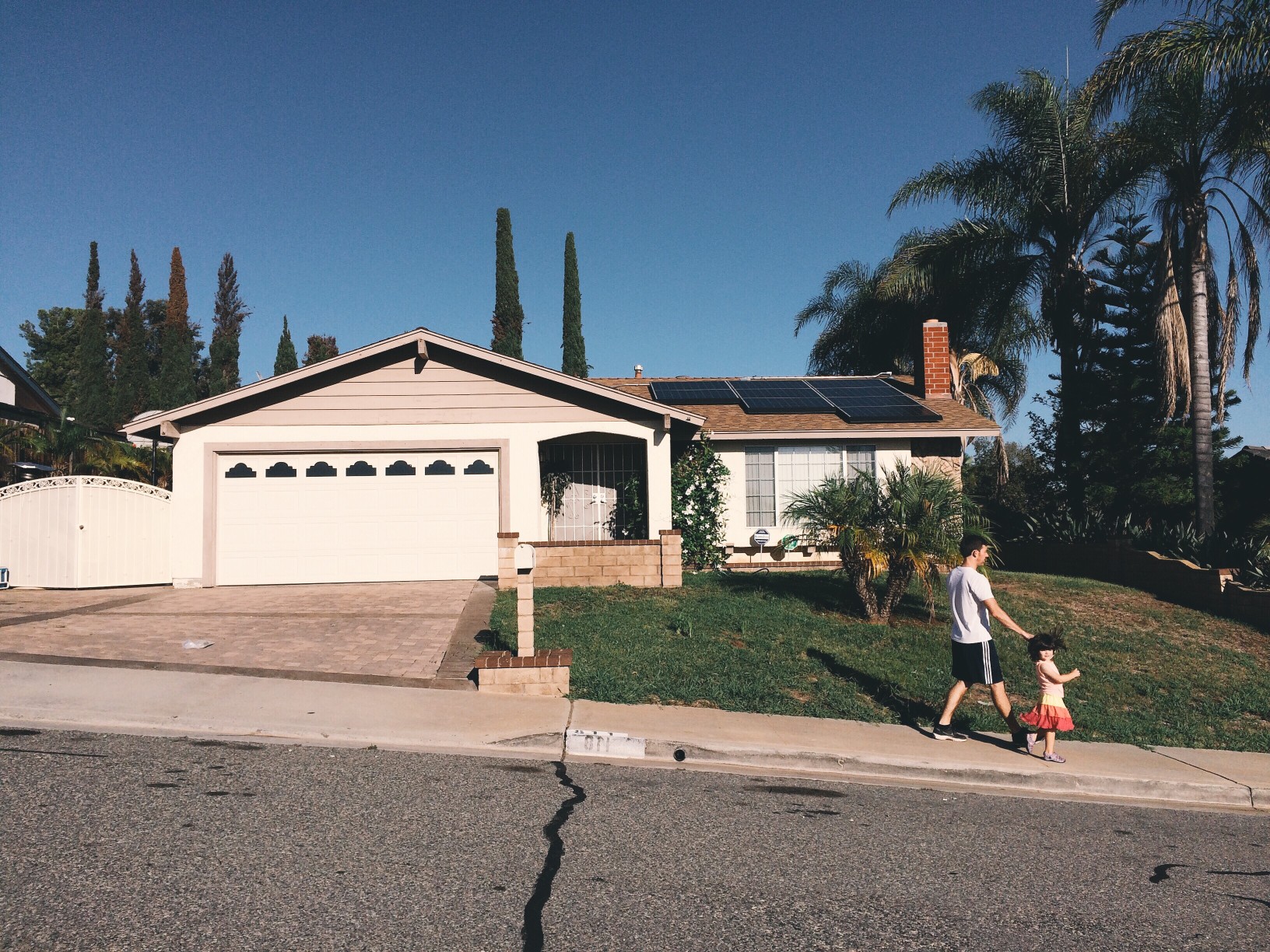 "Going solar was the best decision I made this year!"
"Through Solar Learning Lab, I've decided to go solar and they helped me find the best solar installer in my area. Because of this decision, I was able to save more money for my family's welfare."
– James Keene
  Boston, Massachusetts